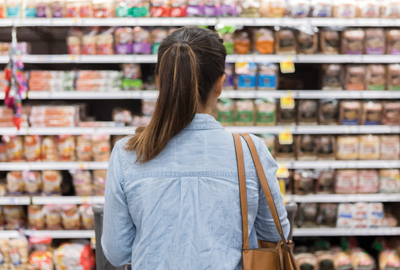 Food prices are soaring. Rents are going up. Utility bills are rising, and winter is right around the corner. 
With inflation hitting every area of our daily lives, even those who may not have had trouble paying their bills in the past are finding they need to tighten up, says Benjamin Temin of Jewish Community Services (JCS), an agency of The Associated. 
He should know. In recent months, Ben says, JCS has seen an uptick in the number of individuals and families who have not struggled in the past, now seeking guidance on making ends meet.