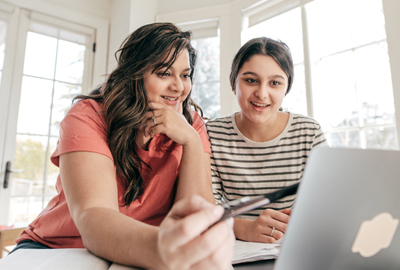 Having a child with a disability can be daunting – and there are so many decisions to think about as you navigate the many stages of life. 
Fortunately, there are resources in this community to help you along the way. Here are some suggestions from The Associated and its network of agencies.
Early Diagnosis 
MDSNAP: Maryland Special Needs Advocacy Project, a Macks Center for
Jewish Connections program, works with families of children with disabilities from early diagnosis to the age of 21. Free for Jewish families, they help match them with community resources and advocate for services, particularly in the education system.