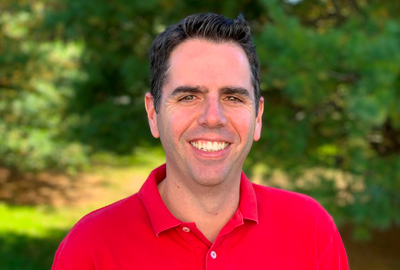 Jonathan is no stranger to The Associated, actively participating in PGRT and IMPACT. As a CPA with Strauss & Associates he's often busy helping organize financial goals for others while still enjoying his rewarding work. Read more.
How and why did you get involved with The Associated?
In 2007, around the time Jamie (my wife) and I were married we attended several Impact events. I, myself, became more involved in the Associated a few years later. I believe we all have a responsibility to give back as best as we can. I grew up with family involved in the Associated so I learned from a young age about helping others in the community.