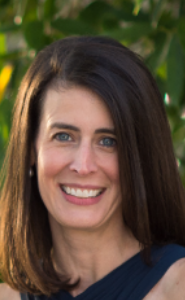 What is your most beloved Baltimore location?
Right now, it's my home. Despite the stressors of working and schooling from home during COVID, I am grateful for the time with my teenagers and my husband.  
What is your favorite thing about your career?
I love my job! I am a psychologist who specializes in comprehensive psychoeducational assessments for children, adolescents and young adults. My favorite part of my work is that I feel like I truly make a difference in people's lives. I believe that every child should have the best opportunities to succeed, and I love helping children and their parents navigate that path towards success.