The Associated Lawyer's Division Presents: The Intersection of Diversity, Equity and Inclusion in the Workplace
---
In partnership with Baltimore Jewish Council (BJC)
January 12, 2021
@
3:30 pm
–
5:00 pm
Networking from 3:30 p.m. Program begins at 4:00 p.m.
Hear from legal experts about creating and implementing workplace policies to promote and foster a culture of belonging for all LGBTQI+ individuals. In addition, we will learn more about upcoming legislation to address hate crimes and issues of bias.
Sen. Shelly Hettleman (She/Her/Hers) – Maryland State Senate, District 11
Del. Vaughn Steward (He/Him/His) – Maryland House of Delegates, District 19
José Bahamonde-González (He/Him/El) – Chief Diversity, Inclusion & Professional Development Officer at Miles & Stockbridge
Richard L. Adams, III, Esq., (He/Him/His) – Associate at O'Byrne Law, LLC
In lieu of a registration fee, please consider making a gift to The Associated by visiting associated.org/give. You will also have the opportunity to make your 2021 Annual Campaign gift to The Associated.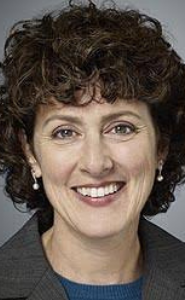 Sen. Shelly Hettleman (She/Her/Hers) – Maryland State Senate, District 11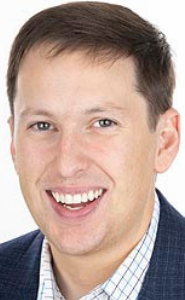 Del. Vaughn Steward (He/Him/His) – Maryland House of Delegates, District 19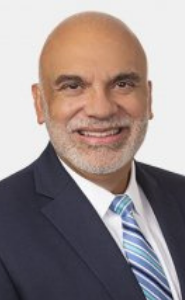 José Bahamonde-González (He/Him/El) – Chief Diversity, Inclusion & Professional Development Officer at Miles & Stockbridge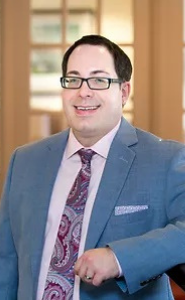 Richard L. Adams, III, Esq., (He/Him/His) – Associate at O'Byrne Law, LLC