Table Talk Yerushalmi*
Journey of an Unstoppable Woman
---
October 27, 2020
@
1:00 pm
–
2:00 pm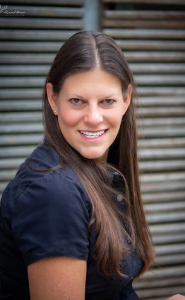 Jodi Samuels is on a mission to change the world, even if it means just moving the needle in her corner of the world. She wears many hats in any given day as a speaker, non-profit leader, world traveler, community activist, special needs advocate, wife and mom. Jodi was named one of the 70 extraordinary female immigrants in Israel in 2018 by Times of Israel; received the Nefesh B'Nefesh Initiative for Zionist Innovation prize in 2019; and on Yom HaAliyah in 2019, Jerusalem's Zionist pluralist party, Hitorerut, recognized Jodi for her contribution to Israel, Jerusalem and to other immigrants.  
Table Talk Yerushalmi provides dynamic, interesting personal stories of diverse Israelis and reflections on daily life in Israel. 
Event Zoom link will be provided in your confirmation email.
In lieu of a registration fee, please consider a donation to The Associated by visiting associated.org/give. The Associated needs your financial support now more than ever.  
The Associated's Insight Israel Forum engages our leadership and community in dialogue, education and connection about Israel through lectures, small group conversations, speaker events and on-line educational programming.