PGRT – The Wealth
Transfer Failure Problem
---
Presenter: Shawn Barberis, Esq. CEO & Founder More Than Money 360 (MTM360)
February 11, 2020
@
3:00 am
–
5:00 am
8:00 a.m. Networking & Breakfast, 8:30 a.m. Program
Wealth transfer failure is a generations old epidemic. During this presentation, Shawn Barberis will define the six reasons wealth transfers continue to fail at an alarming rate, the definition of "fail" and its impact on multiple generational families, and how advisors can help families mitigate this risk in order to achieve unity.
This program is eligible for 1 hour of Continuing Education (CE) credits for: AEP, CAP, CFP and CPA.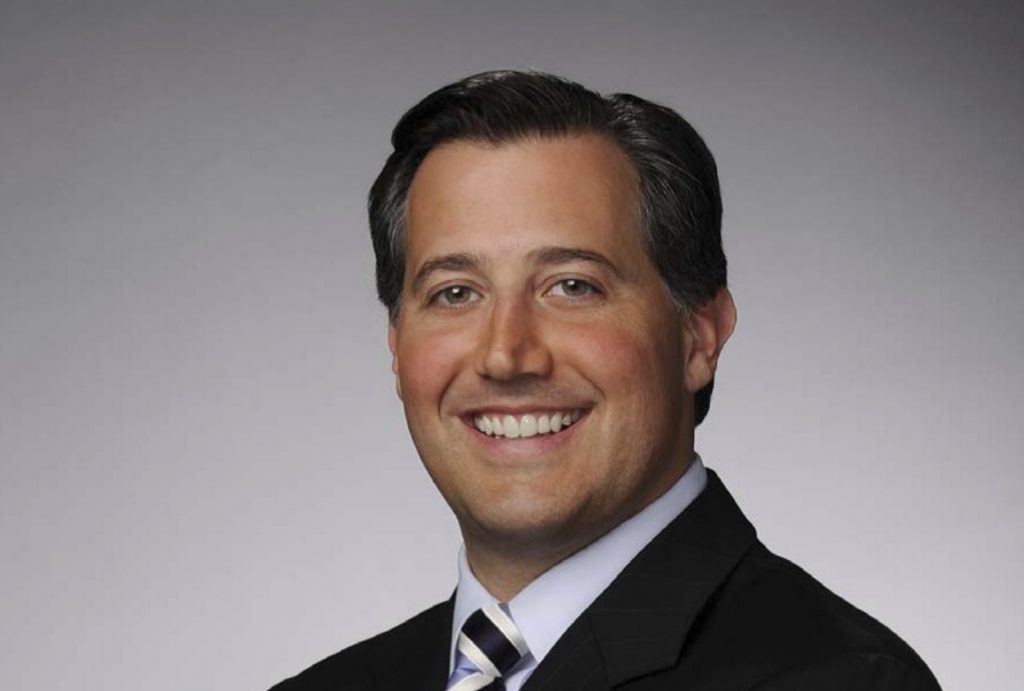 Since 2001, Shawn T. Barberis, J.D. is the owner of MTM360, a firm that works with business owners and families to mitigate the high rate of wealth-transfer failure. Mr. Barberis has successfully guided hundreds of families to define, protect and perpetuate core values, family traditions, unity, legacy, gratitude and valuable life experiences.
Shawn remains a licensed attorney, however his passion is sparking meaningful dialogue about what matters most to many: a unified family and successful transfer of assets for generations. MTM360 leverages their proprietary technology to connect and serve very busy, geographically dispersed families that also seek to spark this meaningful dialogue. In addition, Shawn has over thirty MTM360 advisors all over the United States furthering their mission to improve our world one family at a time.
PGRT brings together professionals from a variety of disciplines who may, at various times, be involved in some aspect of a planned gift to charity. Participants have the opportunity to network, hear from nationally-recognized planned giving and financial experts and enhance their skills by incorporating charitable planning techniques in clients' tax, financial and estate planning.